Who we are?
DS Fire Systems Pvt. Ltd. a pioneer in electronic safety, security & automation system. Since its inception, DS Fire Systems Pvt. Ltd. has crossed milestones which most organizations only dream of.
DS Fire Systems Pvt. Ltd. has a whole range of Integrated Building Management Solutions that ensure that you have safe and secure premises. We work in collaboration with the world-class manufacturer and serve you with a full range of products including fire detection system, building management systems, video surveillance and transmission, access control and over and above EPC of smart buildings etc.
Internationally acclaimed for product excellence by listing agencies, Security dealers, distributors and millions of satisfied consumers, we are certified to cater you with main engineering and manufacturing facility.
Our team of highly efficient and skilled people provides the end user with a quality product that is simple to operate, reliable in operation and fulfills everyone's security needs and aesthetic requirements in an affordable price range.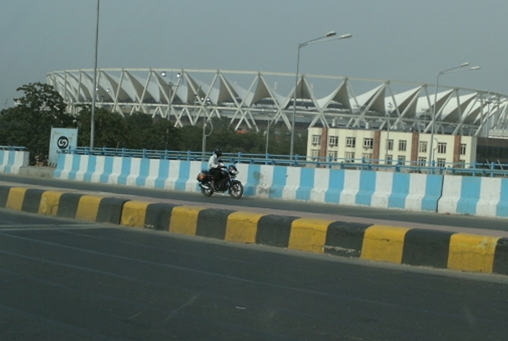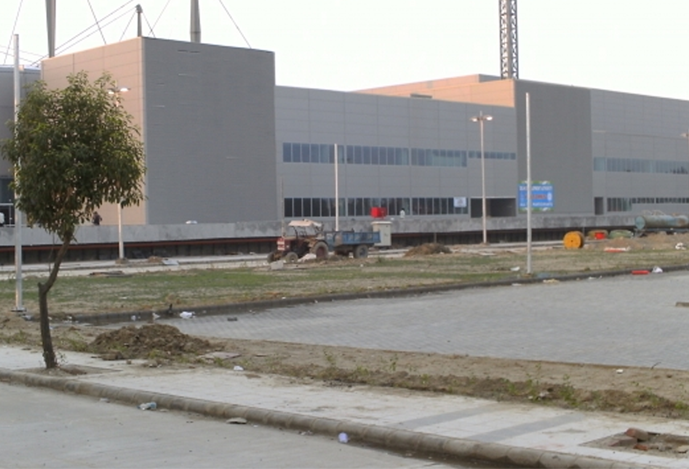 Mission statement:
Consistently growing and serving the nation with smart and energy efficient building construction and low voltage. Our products and services are of international standards and maintain a high level of customer satisfaction. We ought to create a benchmark in Industry in terms of quality & services.