Welcome to
DS Fire Systems Pvt. Ltd.
We have team of dedicated technocrats having rich experience in the field of Engineering, Procurement and Construction (EPC) of Smart building ,Electrical Engineering, Control Panel and Fully Integrated Intelligent Building Management Systems Business, which encompasses a complete range of High technology low voltage Electrical & Electronic Control Equipment like Construction business, Fire Detection and Alarm, Access Control, CCTV, Public Address, Security System,Energy Management Systems and Nurse Call Systems.
Readmore.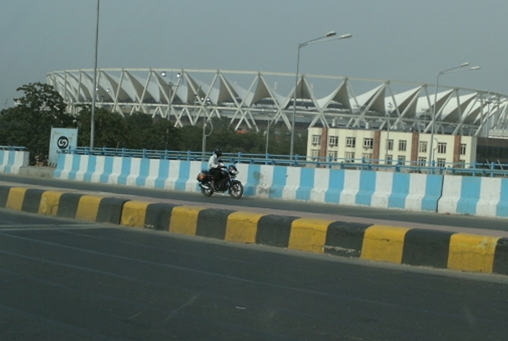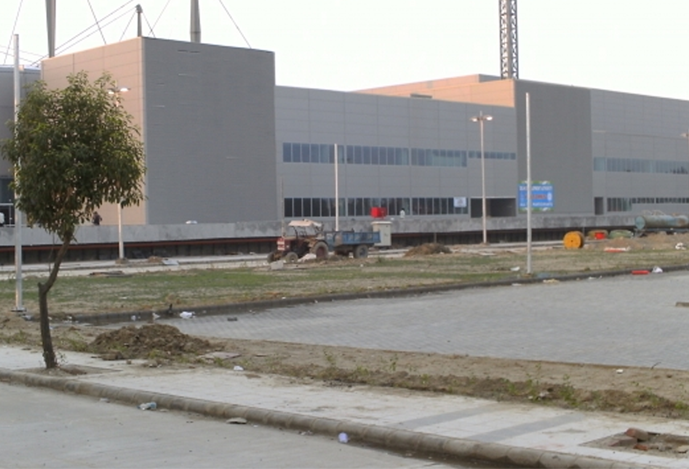 Area of Operations
Check out an incredible set of features provided by Starbis. We collected all common required features in one theme. That makes our template one of the most awesome ones on the market. Starbis allows you to take control of almost every element and section of the site.
Intelligent Fire Detection Alarm System
Comprise of various kinds of OT blue detectors, O2T detectors, OTG detectors, manual call points (break glass units), optical sensors, response indicators, etc. connected to the central control panel. Various types of fire alarm system...
Access Control System
Access control systems are used to restrict entry into premises to bonafide personnel only. A basic access control system comprises of a reader, controller and an electronic door locking arrangement using an electromagnetic...

CCTV Surveillance, Monitoring and Recording System
A basic system would comprise of a camera, lens, and a monitor. However, large and sophisticated systems are also available using cameras, lenses, pan and tilt units and controllers, switchers, multiplexers...
GAS Based Fire Suppression System
We provide all type of Gas Based Suppression systems for clean room application. We use the following agents...

Public Address System
A public address system, abbreviated PA system, refers to an audio transmission system used in institutional and commercial buildings, in which input from a microphone or prerecorded music is amplified and ...

Building Management System
Building Automation System's main focus is on Automation of utility services and increase in the comfort of the working environment which can improve the productivity and also contribute to Energy Conservation...
Our Clients Say
This is certify that M/S DS Fire Systems Pvt. Ltd sector -31, Faridabad -121003 have executed number of works with M/s Emaar MGF Land LTd till date and their performance has been execellent.
Thsi has Reference to our addressable Fire alarm System installed at our Rohtak plant. we here by confirm that system provided by Ds Fire Systems pvt ltd through honeywell Automation India Ltd. pune is working satisfactory. So far the system is effectively maintained by DS Fire Systems Pvt. Ltd